Heading towards a
knowledge economy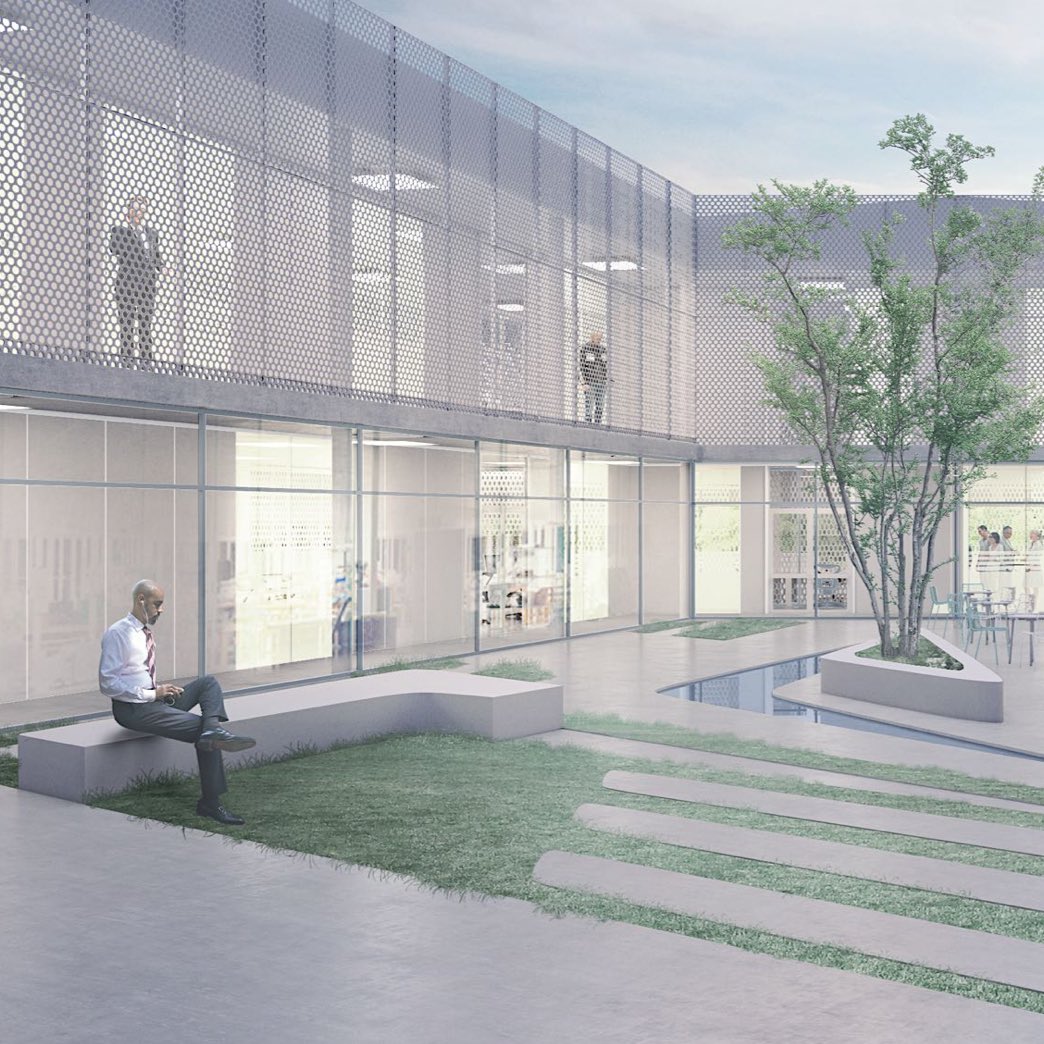 Profile
A perfect example of the private and public sector joining forces
Thessaloniki Innovation & Technology Center is a private sector initiative, that combines the involvement of the city's leading industries and institutions, with the Hellenic government's full support.
LEARN MORE
Meet
the team
Thess INTEC SA is an organisation managed by a small and yet very effective team of experienced professionals, whose main aim is to increase the wealth of its community by promoting the culture of innovation amongst its stakeholders.
LEARN MORE
Board of
Directors
Our Board of Directors consists of eleven (11) members. The private sector (58% of the company's shares) is being represented by 7 members, whereas 4 members are representing the public sector (42% of the company's shares). The Park's innovative spirit and culture of diversity is being directly reflected on the Board, which includes top academics and researchers, local government officials and experienced entrepreneurs.
LEARN MORE
Gold Donors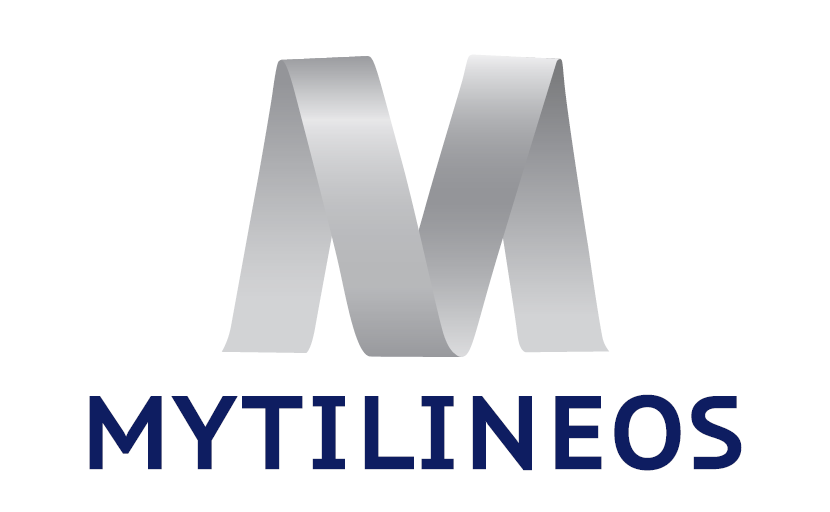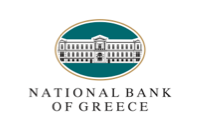 Silver Donors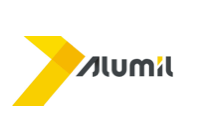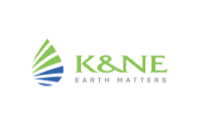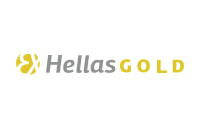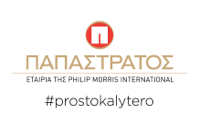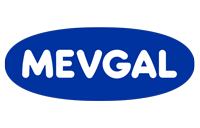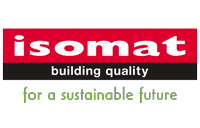 Bronze Donors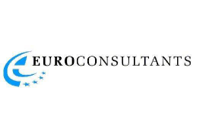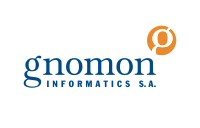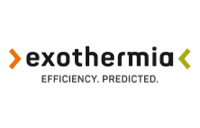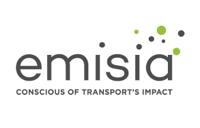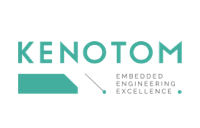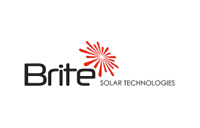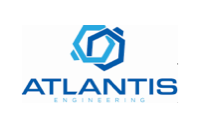 Supporters