Bio-based economy cluster (BIO-cluster)
Urban waste: management & utilisation for energy and/or high added value products
Eco-friendly biofuels for transport (road, aviation) with focus on current & 3rd generation
Biomass combustion technologies
Distributed advanced "agro-waste" energy technologies for cogeneration of power/heat/cooling (gasification, pyrolysis, hydro-cracking)
Services and R&D for the emerging local biogas industry including biogas upgrading
Renewables cluster (RES-cluster)
Geothermal technologies for building and agricultural applications (hydroponics)
Hydrogen technologies and fuel cells, incl. production of renewable hydrogen
Energy-efficient water desalination technologies
Small wind turbines, technology and regulations
Reduce & Recover cluster (R2-cluster)
Advanced waste heat to electricity systems for stationary applications incl. ORCs
Zero-emission buildings (mirco-wind, storage, solar retrofit techs, micro-CHP)
Advanced simulation technologies for energy efficiency optimization via intelligent and automated solutions
Portable and advanced hybrid systems for energy production (such as dish/Stirling systems)
Strengthen the role of R&D in Greek innovation
Challenge the climate change race and its devastating effect on agriculture, one of the pillars of the local and Greek economy
Embed Low-carbon technologies in a regional innovation strategy to promote economic development.
Market-based development. Increase the profitability of local enterprises through customized solutions on sustainability
Concrete range of facilities (laboratories, clean rooms, testing facilities etc)
Provide the local, national and international industrial sector with scientific R&D for the optimum sustainability performance according to the circular economy concept
Lay the foundations for technologies that lower energy bills, decrease carbon emissions and improve people's lives
Attract clean-tech investors and generate high-value clean-tech start-ups
Promote competitiveness and business culture between similar companies through common R&D activities
Assessment of air quality improvements when replacing conventional with clean energy technologies
Existing approaches to valuation fail to capture the full value of clean energy technologies. Investors typically consider only the direct return on their investment, rather than looking down the value chain to identify other financial benefits that increase the worth of clean energy technologies. Clean energy technologies deliver a total value proposition (TVP) far greater than their ability to generate electricity, reduce energy consumption, or fuel the world's growing transportation sector.
Understanding the total value proposition of clean energy can help investors make better-informed decisions about project selection and implementation, as well as provide a more complete framework for effective business valuation.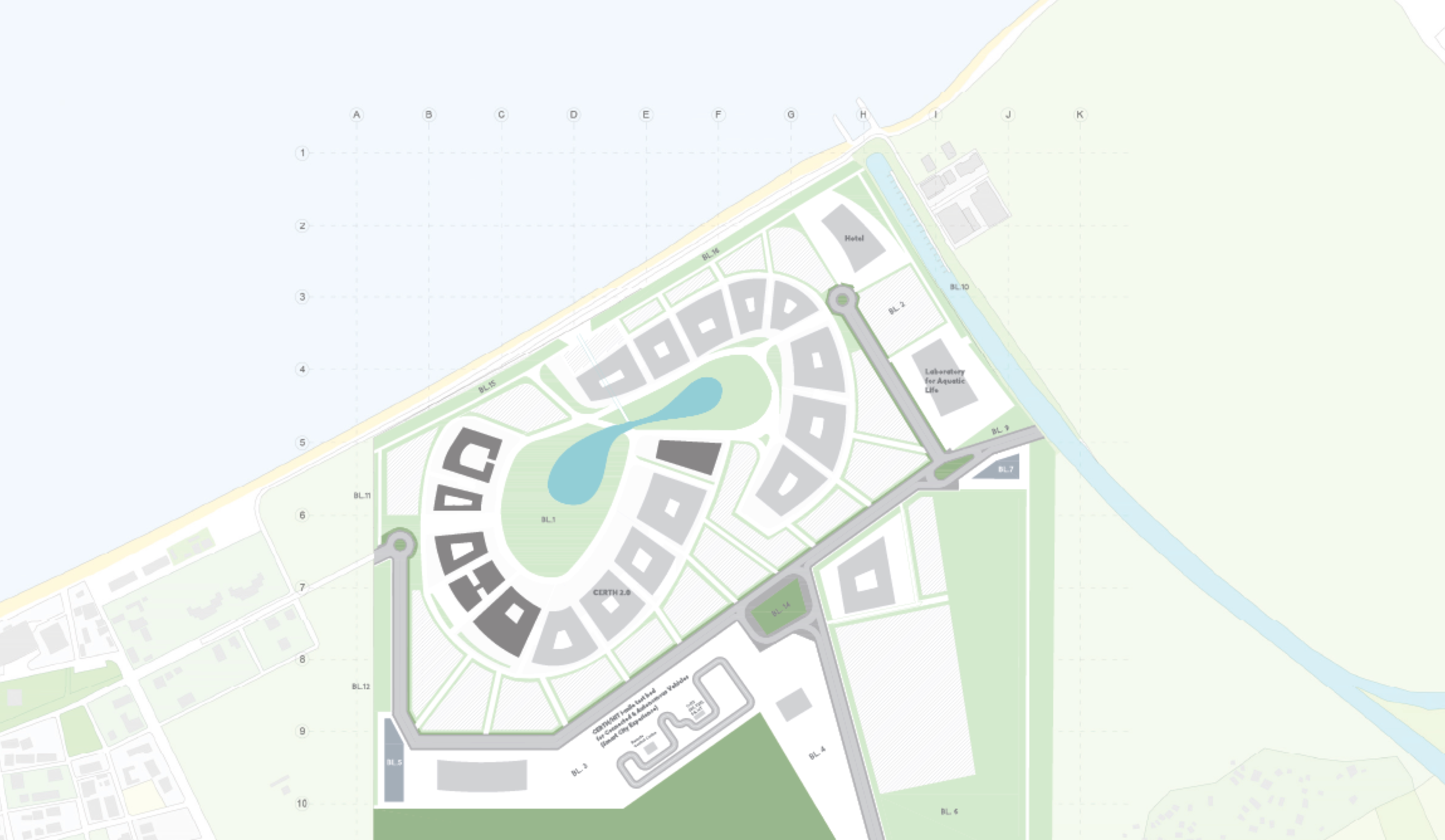 MP4 Building
Clean energy innovative solutions
Location
Section A.
Subsection A2
Leaders
Leonidas Ntziachristos is Professor at the School of Mechanical Engineering of the Aristotle University Thessaloniki (AUTh) in the fields of clean energy, combustion and sustainable transport solutions.
Read More
Dr. Spyros S. Voutetakis is Director of the Laboratory of the Process Systems Design and Implementation of CERTH/CPERI. His main work is on the area of advanced control, design and construction of automation systems and small-scale units.
Read More